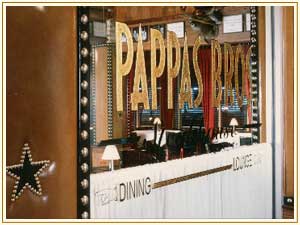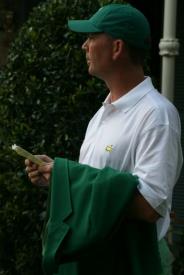 Welcome to The Masters Friday Club official website.   In 1998, The MFC (unofficially) began as an informal gathering of Woodlands, Texas residents who all shared a passion for golf ... and more specifically, the Masters Tournament.  In those early days, the criteria was simply that each attending participant tender a coveted vacation day for the 2nd round

Green Jacket Ceremony 2007

at the highly acclaimed, PAPPAS Bros Restaurant (whose normal operation is only open for dinner).  On seven different occasions throughout the year, the membership compete in various golf
competitions
, which are followed up with a dinner/social outing at one of the member's homes. 
The club's charter is: God, Family, Friends, Golf.  Add to that, the indulgent cuisine of Pappas, a talented fraternity of men who engage in spirited discussions ranging from golf history to the flaws in the BCS, and you have the framework for our blueprint for

Pappas Bros Restaurant Houston, Tx.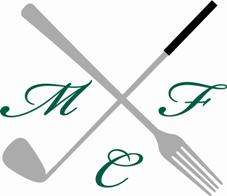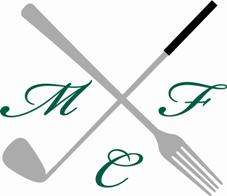 Current Events

(Last Updated December 8, 2013)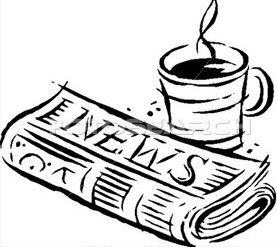 (Friday) of the Masters.  All would gather at a local course, engage in some competitive (yet unrecorded) golf competition, and then race home to catch the back-nine of the Friday round. 

This core group of men continued this tradition for 7 years.  Shortly after the MFC tourney in April 2005, our
first President & former Captain
began his own personal steering committee to determine if this fraternity of men could formalize this gathering into something more meaningful. 
The MFC now has
22 members
in good standing, 7 former members, & 4 members Emeritus.  The membership meets for lunch, bi-monthly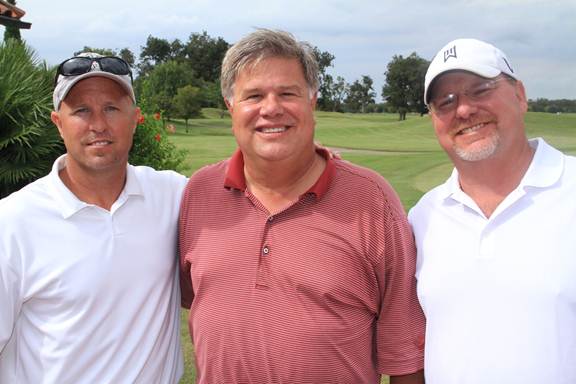 September 28, 2012

The MFC grows by three!  Meet new members:

Eric Lauritzen, Terry Luttrell, Tim "Big Daddy" Colson


November 29, 2012

The MFC "invades" the House of Maggi for an EPIC Christmas party for the ages that included (in no particular order of importance):

- Paper Ice Cream Cones filled with French Fries and a Slider Burger Buffet (coincidence this one is listed first)

- Custom "MFC" engraved, Crystal glasses given as "To Go" cups.  (If any of you inadvertently grabbed an extra one, please        get with Murdock as in spite of the fact he was seen <and heard> leaving with anything not nailed down, he might not have        gotten his glass).

- Valet Parking

- Kalua milkshakes (with straws)

- A wine room that would make Napa natives blush, and a gathering within that words cannot describe.

- A full sushi bar manned by 2 experts from the Land of the Rising Sun.

- A bottle of Macallan 30

- A Chocolate cake with the face of our esteemed President on it...(I should qualify that...the esteemed President of TheMFC).

- A tad of confusion as to the time printed on the invitation...As it turns out, it was 7pm-10pm, in spite of the fact, a small            contingent of socially inept members thought it read, "7PM-10AM."  Ooops

- A late night bowl of Fruit Loops with Whole Milk (given to one member as a last ditch offering to get him to leave).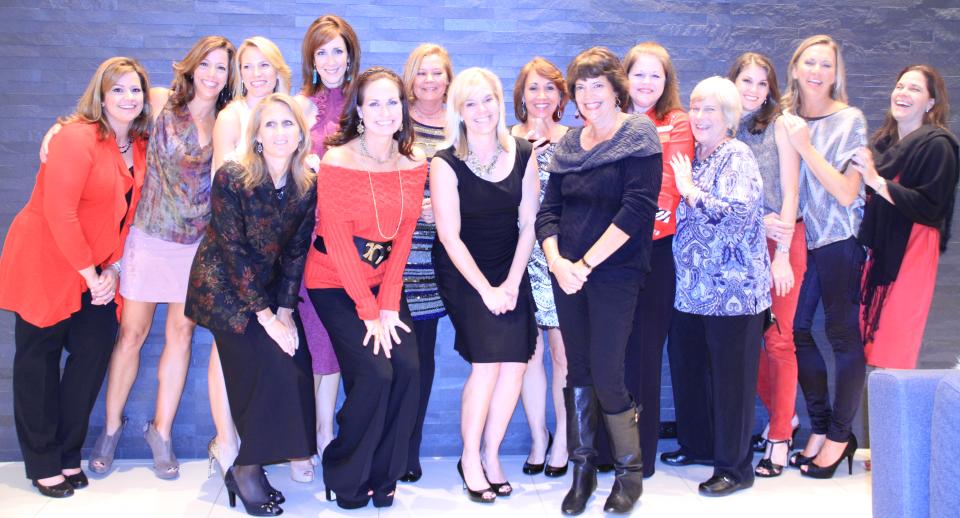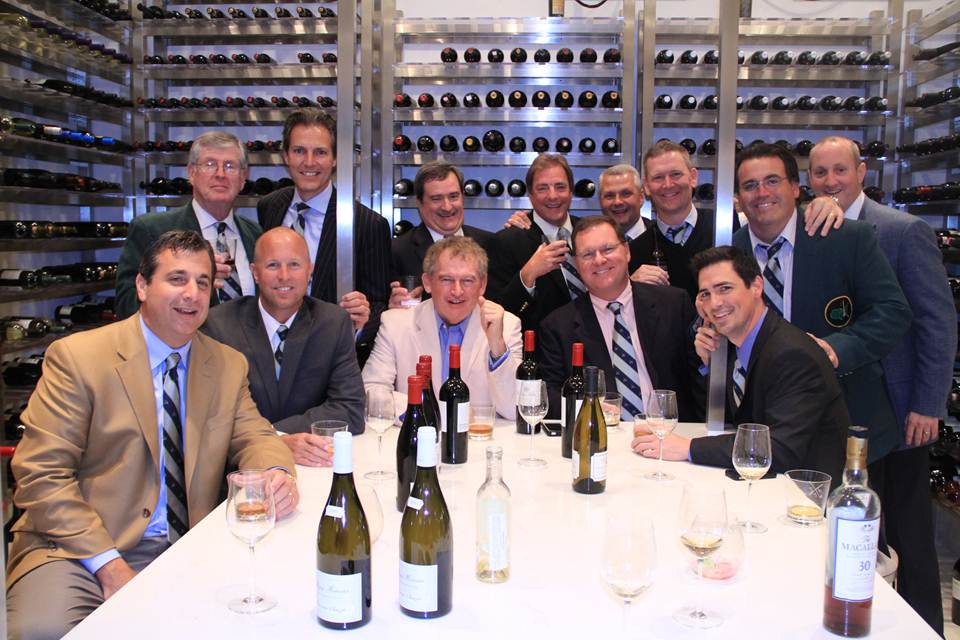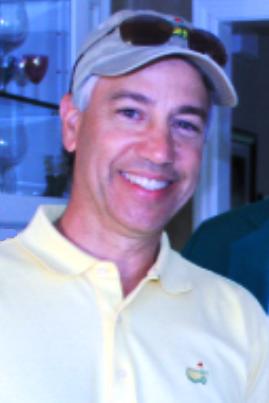 August 9, 2013

The MFC grows again!  Meet our newest member:

Greg Mondshine.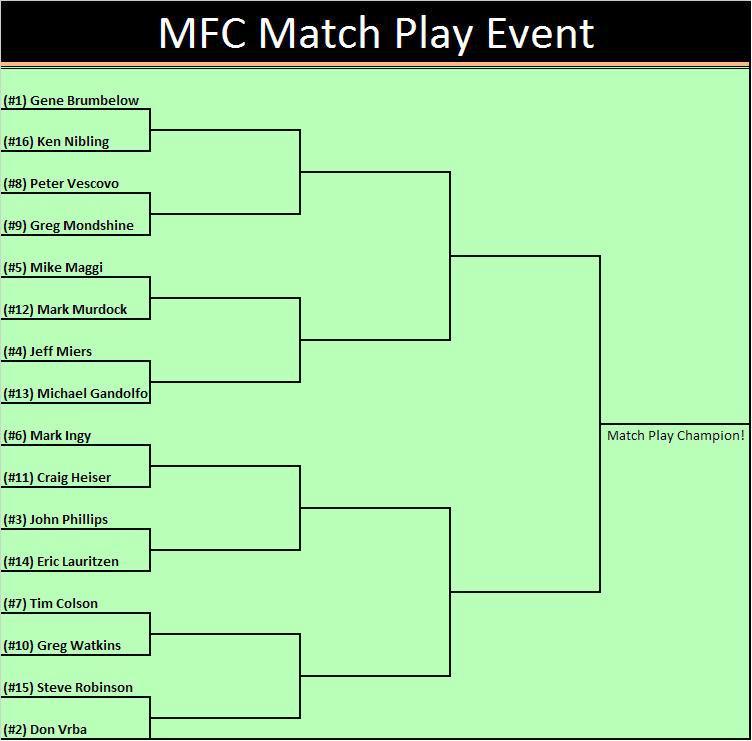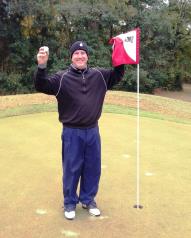 December 8, 2013

With his Father watching down from Heaven above, Ingy leans on that divine inspiration to ACE hole #3 at Walden during the 2013 Woody Cup!